Contiguous Hand Piling Company Sydney
Peters Piles have More Than 20 Years Experience of Hand Piling in Sydney
Difficult Access Solutions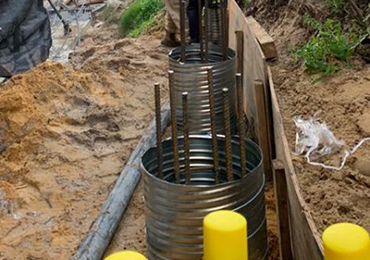 Piling or Piering
Get in touch to discuss your next project that requires piling or piers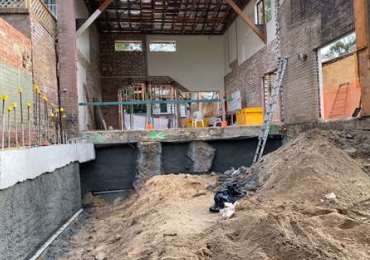 Contiguous Piling
We have been drilling contiguous piles across the Eastern suburbs for more than 20 years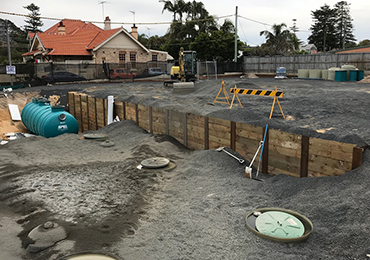 Shoring
Timber shoring is a efficient way of retaining soils, allowing for excavation for all types of jobs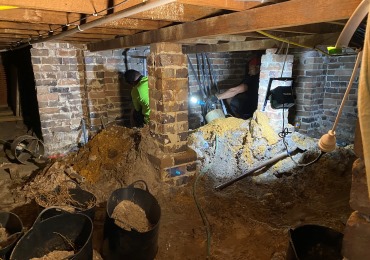 Limited Head Room
Difficult access and limited head room piling
Our Experience
Our team of contractors has more than 20 years experience of in hand piling and over 30 years in the construction industry
A well defined Management System
Our contractors have a proven management system that prevents dysfunction and allows an efficient execution when we're providing services
Tradies You Can Trust
Fully licensed in piering and underpinning license No 361097C
Our piling contractors are trusted in providing services to homes and commercial buildings on big and small jobs
Customer Commitment
We guarantee to give you a solid foundation to build on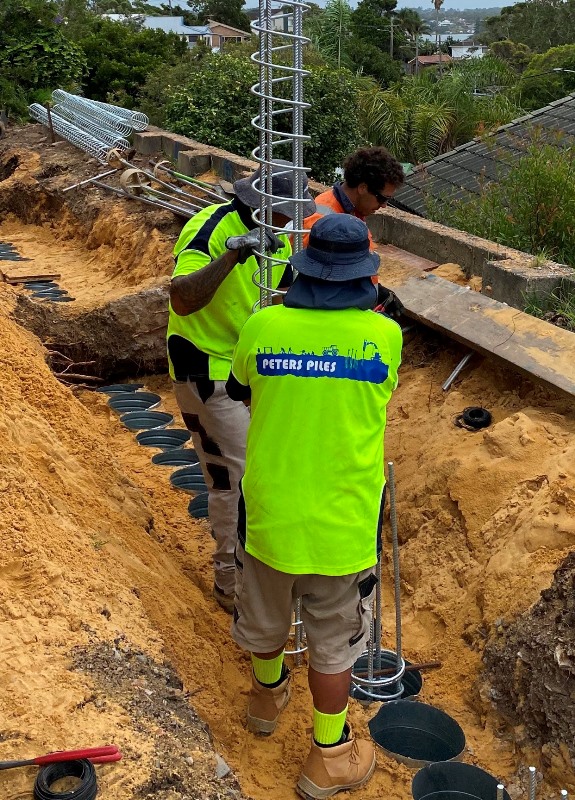 With No Project Too Big Or Too Small We Will Complete In Time
Welcome to Peters Piles, we are one of few companies in Sydney that is actually fully licensed for underpinning and piering (BY LAW ANY CONTRACTOR CARRYING OUT WORK OVER $5000 MUST BE LICENSED)
We are fully insured by workers' compensation and have public liability insurance of $20 million. Our piling contractors are professional and operate to maintain a safe working environment.
Our Sydney piling contractors provide quality work and are experts in working on all types of surfaces and materials.
Our skill of installing hand-drilled piles into ground surfaces, concrete, sand, and clay is what we have been doing across the Eastern suburbs of Sydney and the Northern beaches for over twenty years now.
Always achieving some of the most challenging jobs and proving what most think is impossible possible, we have even drilled piles into the ground to depths of over over 9 meters in 1.2 meters of headroom.
The diameter of pile sizes ranges from 250mm through to 1000mm and to a maximum depth of 10 meters accurately, it is not recommended to drill over these depths due to inaccuracy and risk of holes collapsing whilst being drilled or poured.
The method we use in our piling services enables us to drill piles or piers tight to any boundary/property with no disturbance or vibration eliminating any risk to neighbouring properties or walls compared to heavy piling rigs.
Our system is proven to be quicker and cheaper than heavy plant/piling rigs and also removing the cost of establishment.
If you need 1 pile or 1000 we are able to cater for jobs both large and small in an efficient and cost-effective time frame.
The purpose of piles can be used in numerous situations, contiguous piles can be used for basements, supporting concrete surfaces, garages, swimming pools, lift shafts, and retaining walls.
We also offer to form up and finish capping beams or bond beams to tie in all the piles and give a solid surface to take block work or dense walls.
Timber shoring and underpinning are other services we are able to offer to all our clients.
Feel free to contact our piling contractors to discuss any projects or advice you require.
Call 0451 556 757 or email us at peterspiles@hotmail.com